Thank you for visiting our Internet site. As an up-to-date business, we want to give you the opportunity to stay in touch with our company. Please let us know if we can be of assistance to you. Our dream is building your dream home!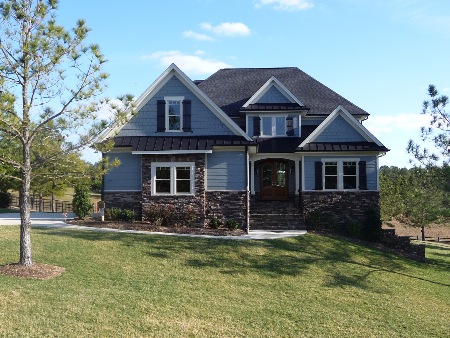 How about this beautiful basement home. 4 bedroom, 41/2 bath, bonus, finished basement, lots of bells and whistles...room to grow. Great view out of every window. Room to add detached garage and/or swimming pool. Come and See!!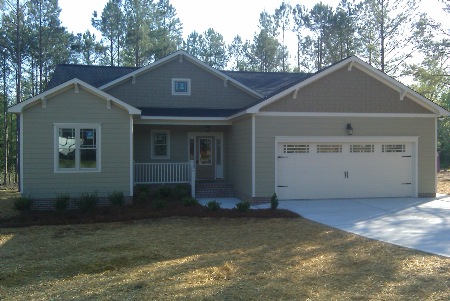 We have homes like this one. Very nice 3 bedroom, 2 bath, lots of bells and whistles sitting on nice 1+ acre lot in a quiet subdivision. SOLD

If you are not familiar with our company and your first contact with us is online: We would be pleased to hear from you! Please let us know what your needs are and any questions you may have and we will be more than happy to help.